Here are some of the bands that I've been connected with over the years:
THE MARTIN BARRE BAND
FRANK O'HAGEN BAND
THE LEONARD COHEN PROJECT (FEATURING HENRIETTE BERGGREN)
KATE TAYLOR
CARL VERHEYEN BLUES BAND
THE ALAN THOMSON ALL-STARS
JACQUI MCSHEE'S TAKE THREE
JACQUI MCSHEE'S PENTANGLE
JOHN MARTYN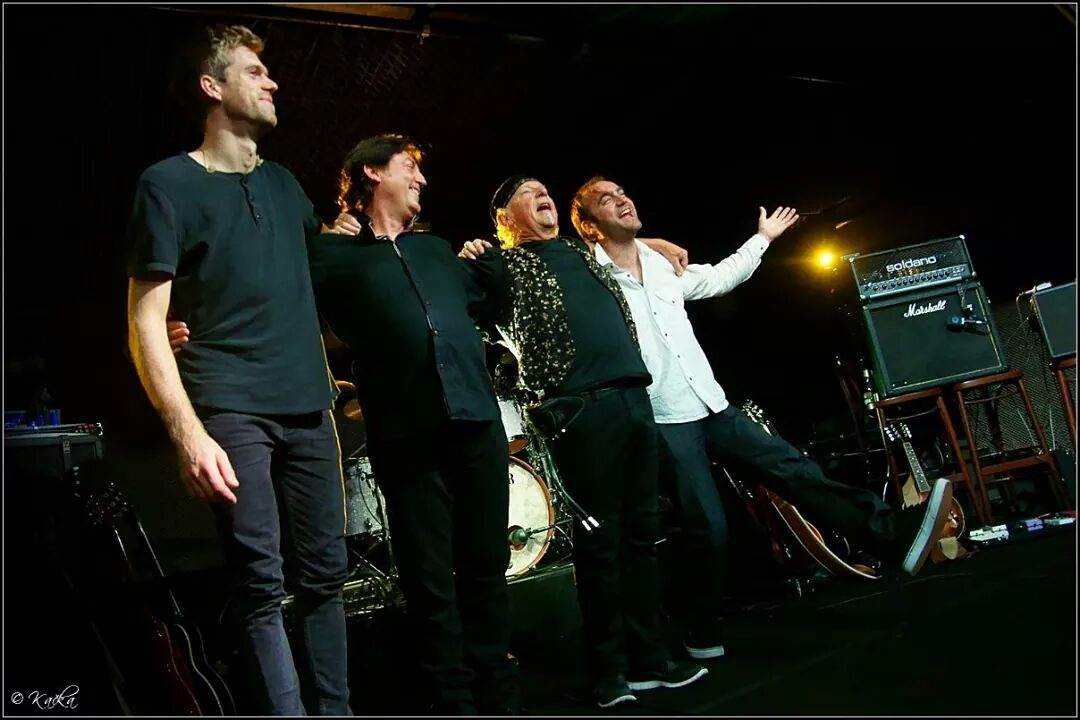 With a brand new album of old and new favourites TAKE 3 is the exciting new acoustic venture from Jacqui.
"After 48 years in the business Jacqui returns to her acoustic roots with songs taken from a vast repertoire of folk, jazz and blues."
"Performing alongside is Alan Thomson, bass player extraordinaire but here playing acoustic guitar and Gerry Conway, stepping away from his kit to play atmospheric percussion."
TAKE 3 features ten tracks, six of which are traditional songs previously recorded by Pentangle. The album moves in tempo and feel from the light-hearted 'One Morning In May (The Nightingale) to the haunting depths of The House Carpenter, through the smoky club atmosphere of songs from Jacqui's early jazz influences and all shades in between.
The trio has achieved a wonderful acoustic ambiance to the whole album, with Jacqui's trademark voice allowed free reign with delicate percussion and guitar playing a supporting role.
"We are delighted with the end result of this album" says Jacqui, "it took a while but gave us the opportunity to look back and reconsider a new approach to songs we have all enjoyed playing".