As a Bass player, Alan was another long-term member of John Martyn's Band and an accomplished song-writer.
His touring and writing credits include Martin Barre, Robert Palmer, Rick Wakeman, Andy Summers, Bo Diddley, Denny Laine and Long John Baldry, John Jorgenson & Jacqui McShee's Pentangle.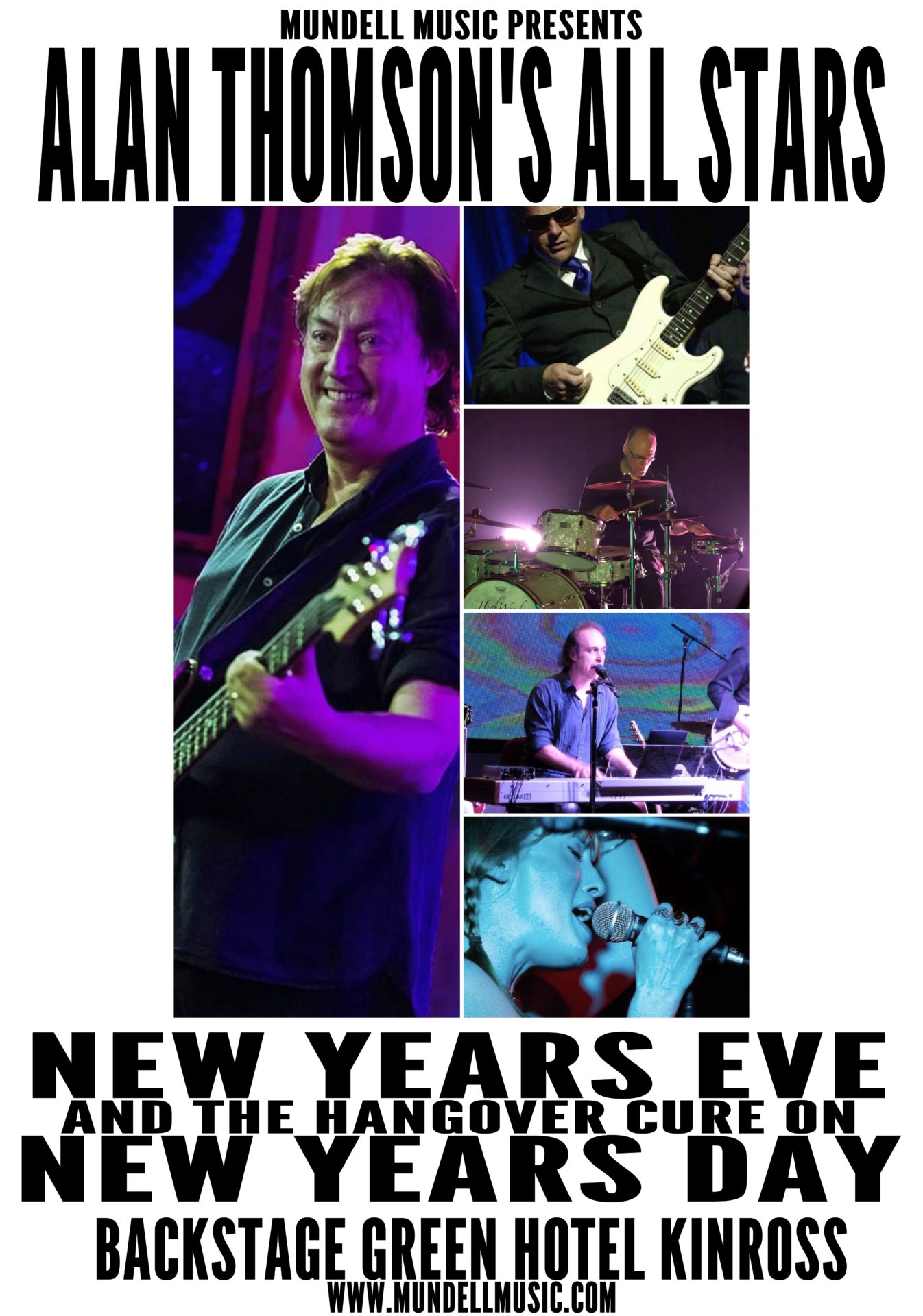 THE ALAN THOMSON ALLSTARS Looking forward to playing  "Backstage at The Green" 31st December 2019 And the "Hangover Cure!" 1st January 2020 There will be something for everyone! ... Aretha, Blues, Beatles, CCR,  Faces. Stevie Wonder  Bad Company, James Brown, Dylan,...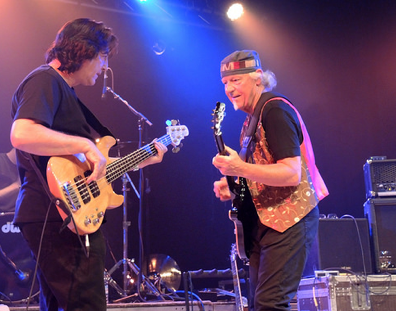 14-18 February 2019 Depart Ft Lauderdale, Fl Rock Legends Cruise TICKETS 20 February 2019 Portland, OR Aladdin Theater TICKETS 22 February 2019 Spokane, WA The Bing Crosby Theater TICKETS 23 February 2019 Yakima, WA The...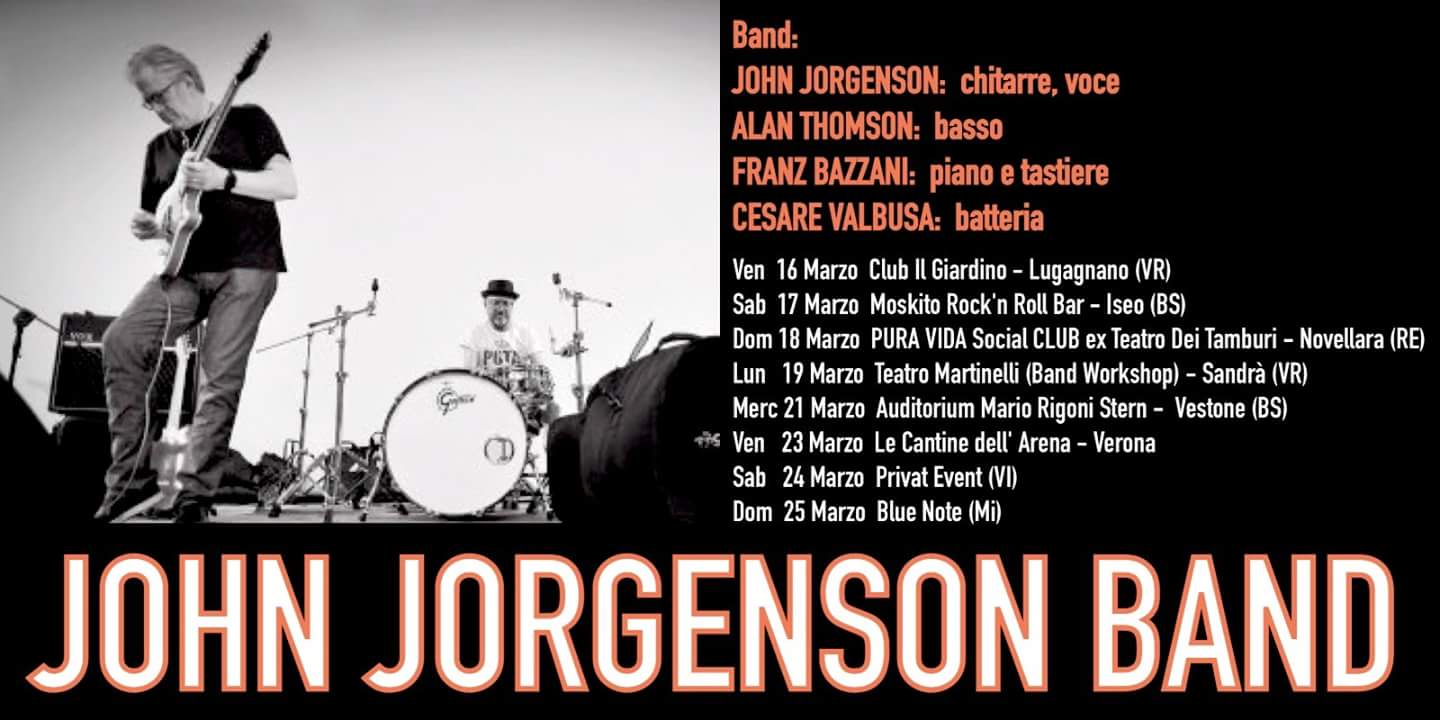 Alan Thomson will be Joining John Jorgenson for a short tour of Italy during March.