As a Bass player, Alan was another long-term member of John Martyn's Band and an accomplished song-writer.
His touring and writing credits include Martin Barre, Robert Palmer, Rick Wakeman, Andy Summers, Bo Diddley, Denny Laine and Long John Baldry, John Jorgenson & Jacqui McShee's Pentangle.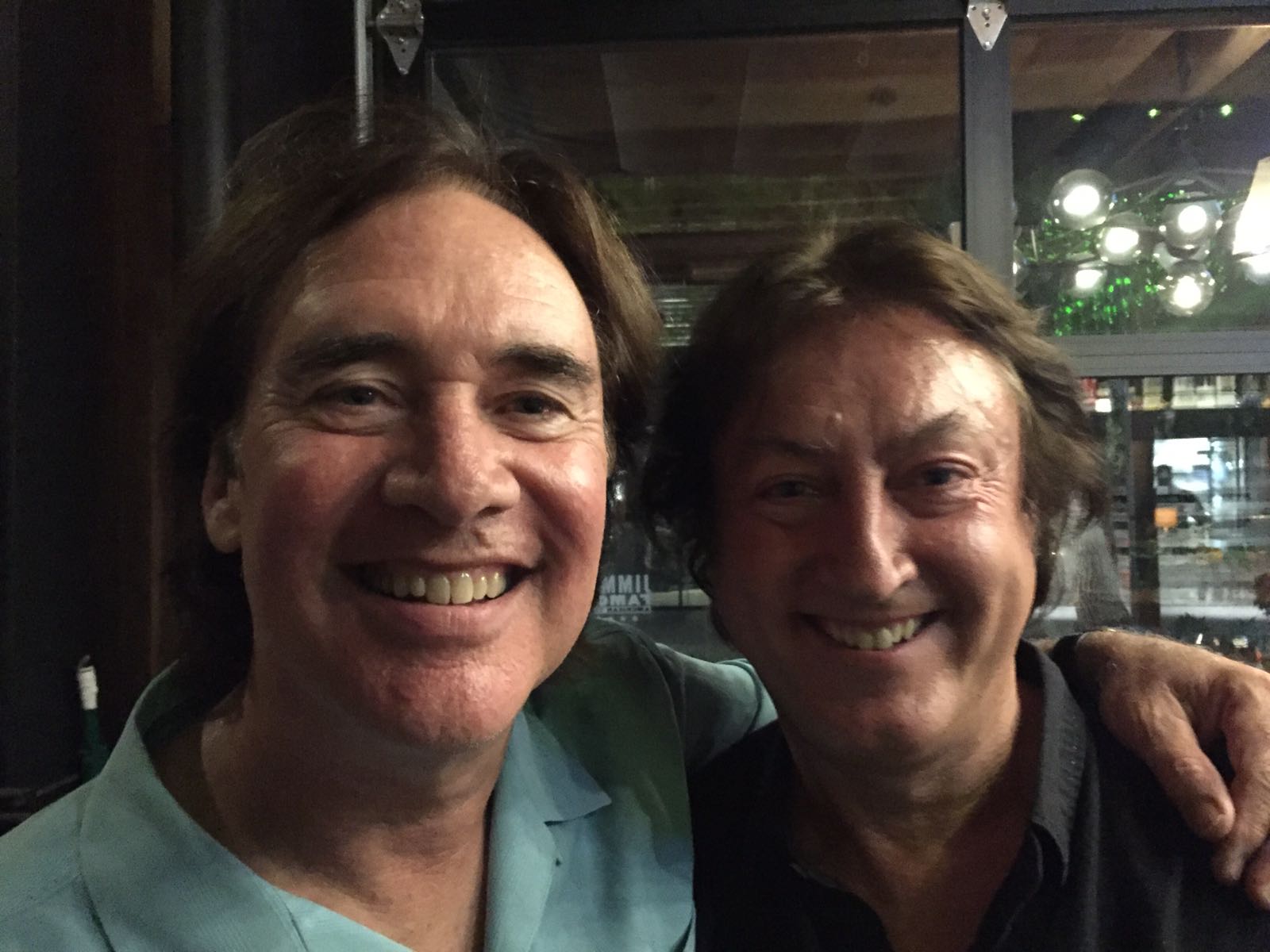 Pictures from the Woodland Hills gathering...... Here are a few pics from our get together the other night. This one is me and 5 of my favourite drummers. L to R Victor Bisetti (Los Lobos) Jonathan Joseph ((Martin Barre Band, Jeff Beck group) ME , Doane Perry (Jethro...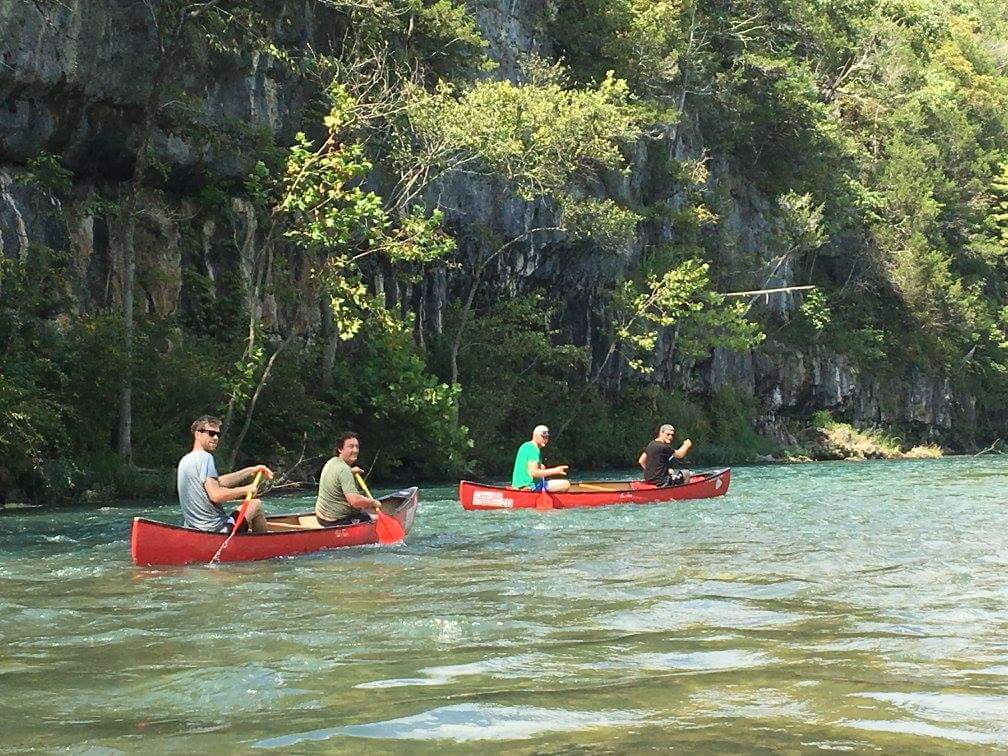 On tour with Martin Barre in USA "Getting to gigs isn't as easy as it used to be!" Talk About Up The Creek Without a Paddle!!! Hopefully See Some Of You In Kinross In January With Martin. Sunday 22nd January 2017.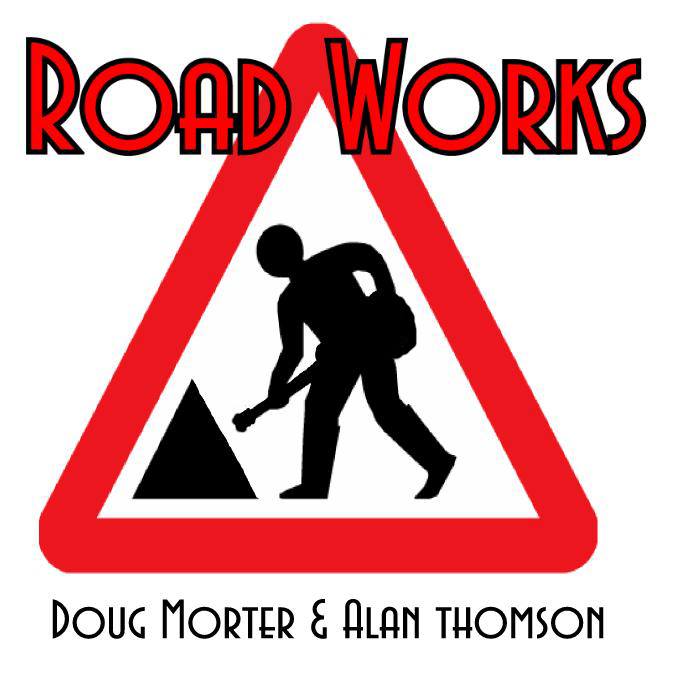 The new CD from Doug Morter & Alan Thomson 'RoadWorks' is available here to buy at an all inclusive price of £12 per CD. Please use the PayPal link below and don't forget to leave your address. Thanks for buying the CD!!! Click On The Link Below To Purchase CD....