As a Bass player, Alan was another long-term member of John Martyn's Band and an accomplished song-writer.
His touring and writing credits include Martin Barre, Robert Palmer, Rick Wakeman, Andy Summers, Bo Diddley, Denny Laine and Long John Baldry, John Jorgenson & Jacqui McShee's Pentangle.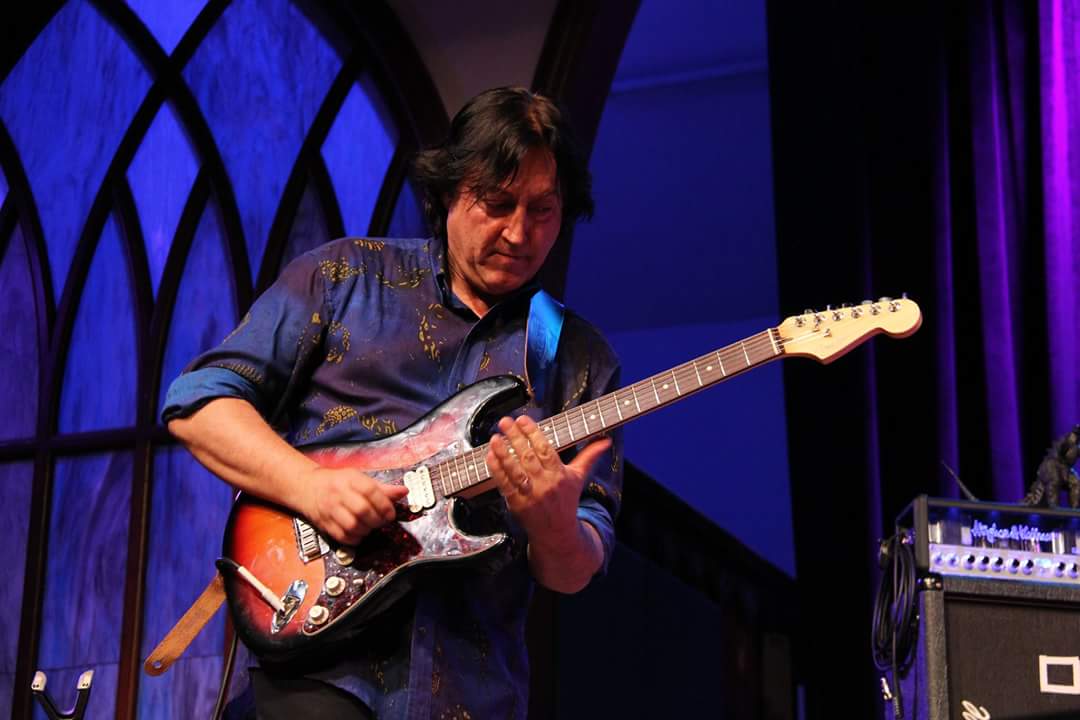 Here's photo of Alan Thomson With The Martin Barre Band Whilst on Tour In the USA during 2016. Playing slide with Martin Barre during the 2015 winter tour in Plymouth Massachusetts We thought that you'd be interested in looking at the guitars that were used on Jethro...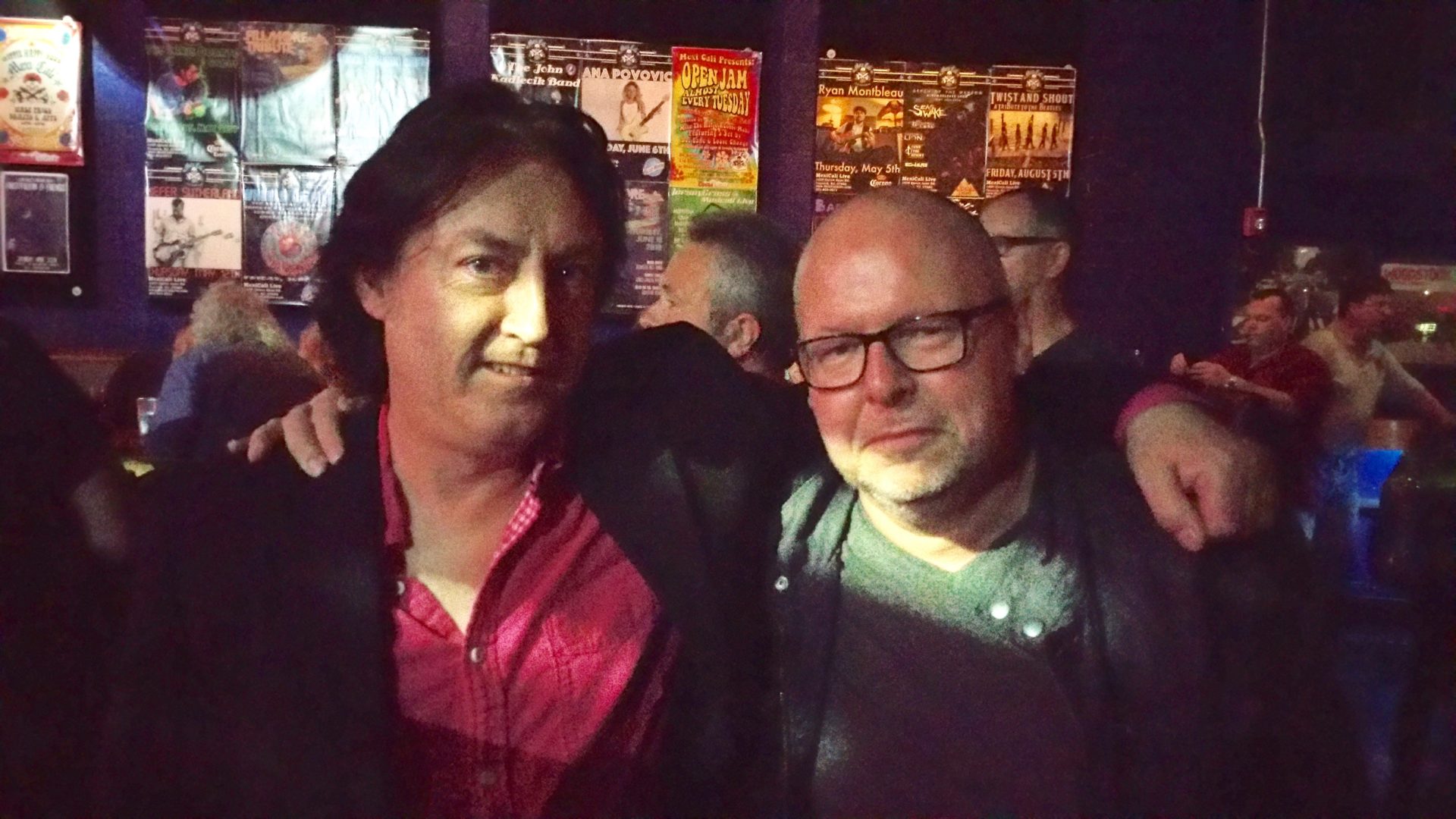 Teaneck New Jersey, still in the middle of a great run of gigs. Here at Teaneck I met up with Paul Rose! Its a small world really isn't it!!! See you all soon when I'm back in the UK.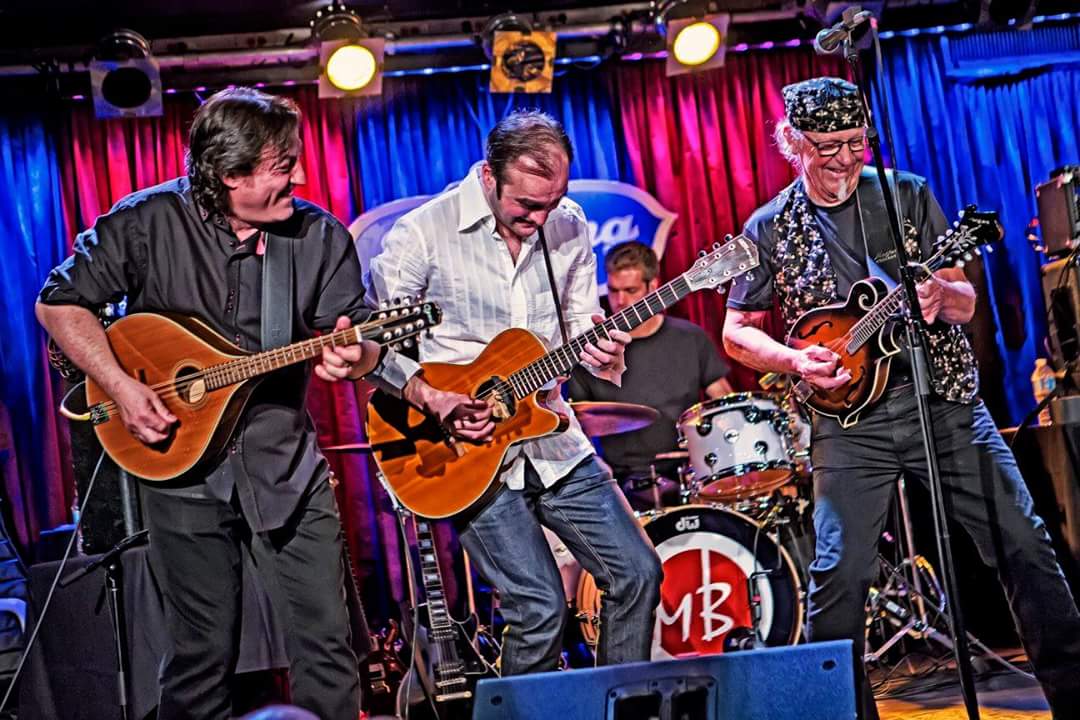 Somewhere in America ! A Great Photo with Dan Crisp, Martin Barre and Alan Thomson at BB King's in NYC. Looks like alot of fun! I wonder what the song was. Alan is out in the USA for a number of weeks before returning to Tour with John Jorgenson, then with JM...