As a Bass player, Alan was another long-term member of John Martyn's Band and an accomplished song-writer.
His touring and writing credits include Martin Barre, Robert Palmer, Rick Wakeman, Andy Summers, Bo Diddley, Denny Laine and Long John Baldry, John Jorgenson & Jacqui McShee's Pentangle.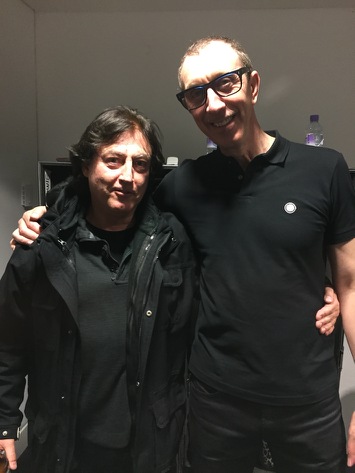 Bumped into Pino Palladino on the flight home yesterday! Saw him playing in Glasgow with the Who . Great show and playing as always! Session ace Pino Palladino broke through playing fretless bass on Gary Numan's I, Assassin in 1982 and quickly went on to play with the...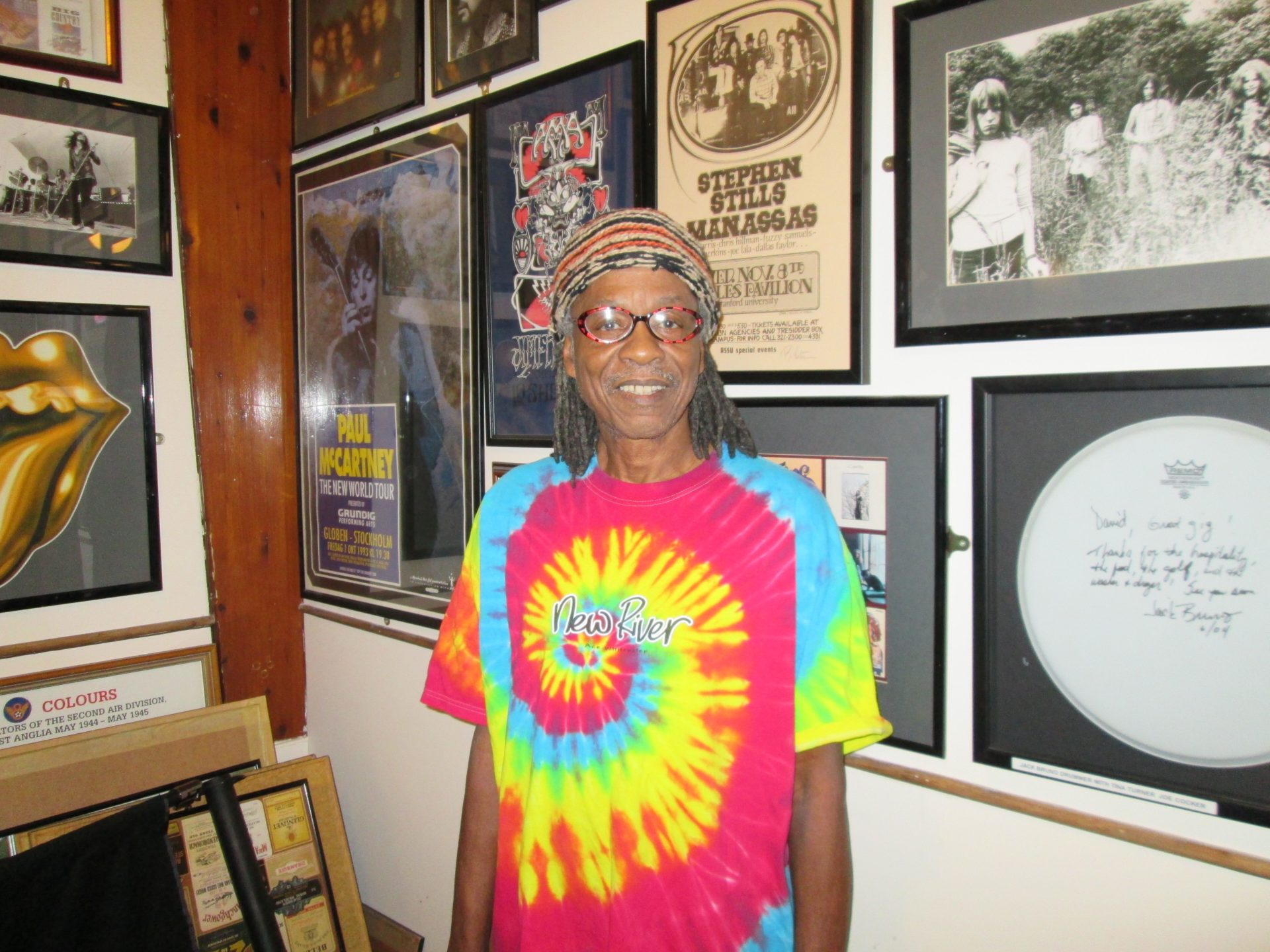 Last January I had the chance to meet Calvin Fuzzy Samuel at Backstage in Kinross. What a legend! His Bio makes amazing reading...here's a snippet... Fuzz and Conrad were then hired to record Stephen Stills' first solo album which included superstars Jimi Hendrix,...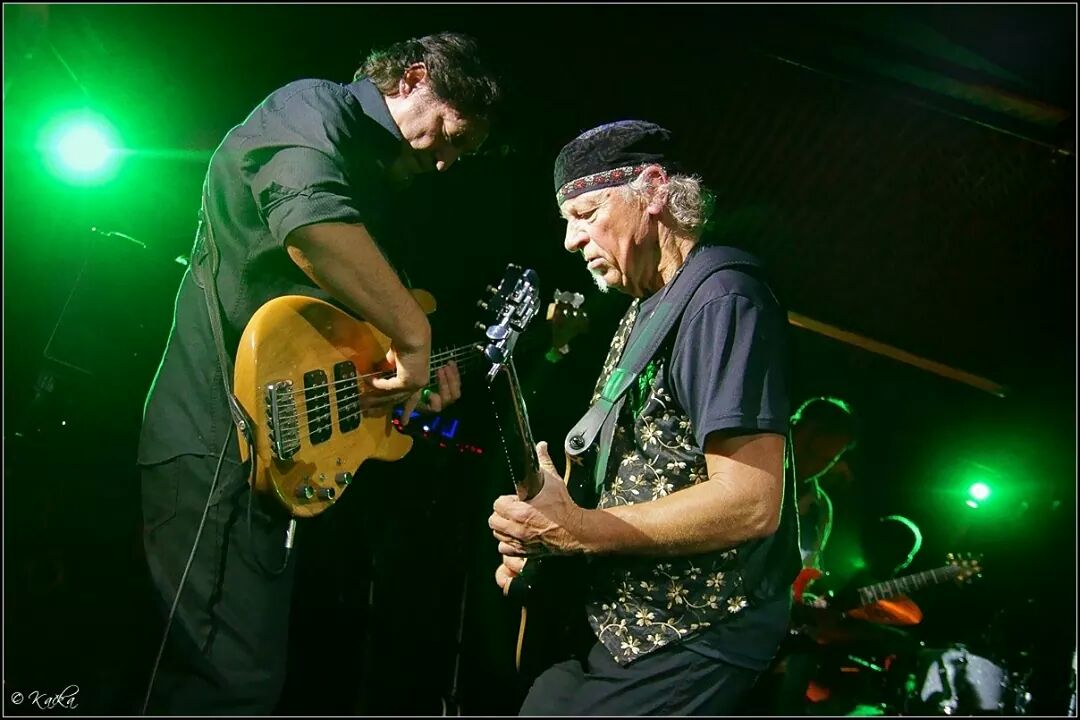 On Tour with the Martin Barre Band in Prague. In fact I think it was the Retro Club. Fantastic Photos from Kate. I like the Photo with Martin & myself (Alan Thomson). Hope some of you have managed to catch one or two of the shows. Check my site for Tour dates HERE.