As a Bass player, Alan was another long-term member of John Martyn's Band and an accomplished song-writer.
His touring and writing credits include Martin Barre, Robert Palmer, Rick Wakeman, Andy Summers, Bo Diddley, Denny Laine and Long John Baldry, John Jorgenson & Jacqui McShee's Pentangle.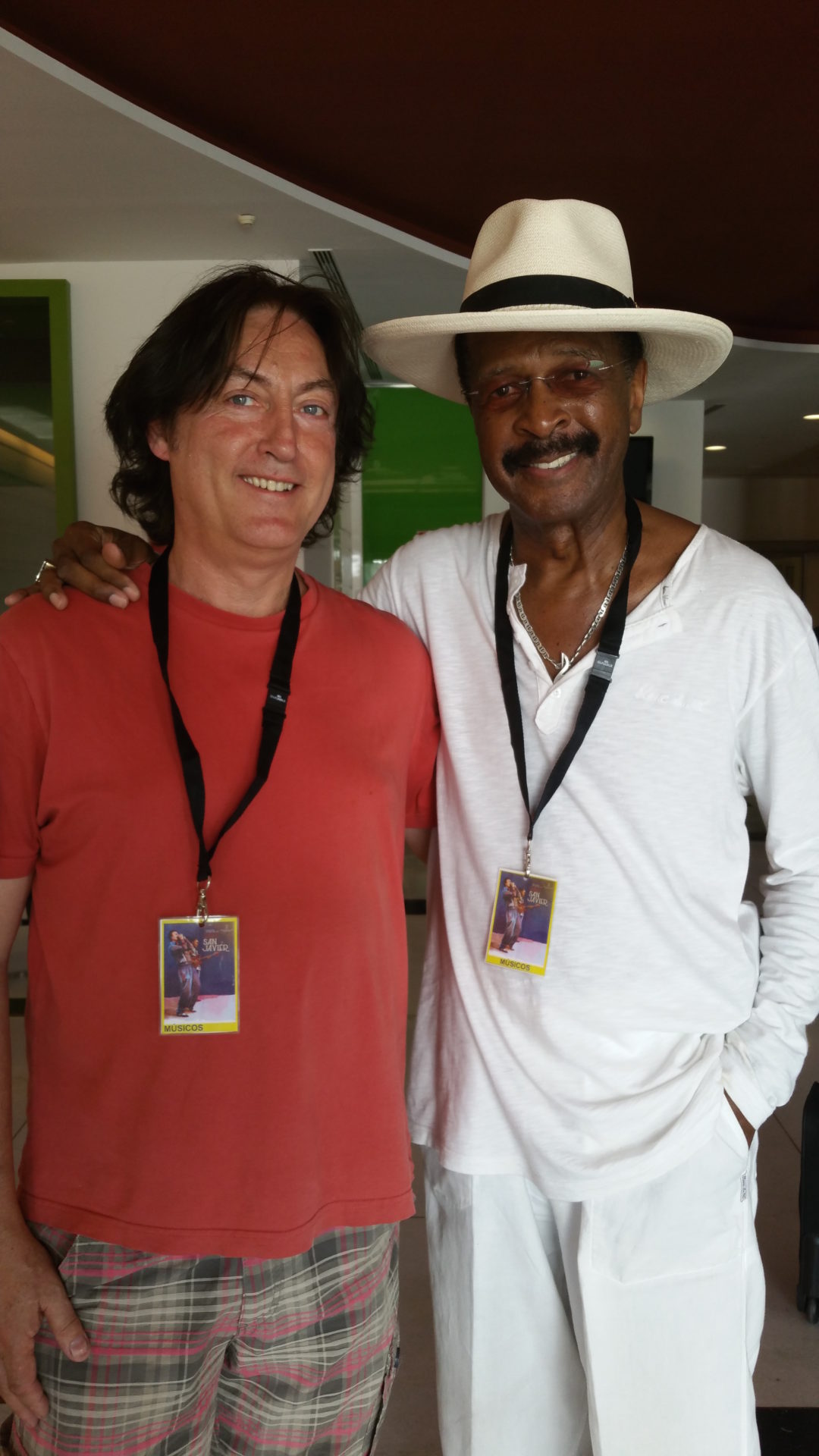 Here are a few photos of various friends who I've met up with on the road somewhere in Europe! For those of you who don't know who they are here's a few notes...... LEE SKLAR.....Leland "Lee" Sklar has been a fixture in the recording studios of L.A. for over four...